How We Work
Getting to grips with the possibilities of the online world can be daunting. At CVW Creative we understand how overwhelming it can be to get started with a web design project and how hard it can be to understand the 'cosmic' world of cyber space and the myriad of terms and acronyms.
We like to see ourselves as the creative extension of your business and are determined to make the entire process from beginning to end an enjoyable, rewarding and professional experience for you. At CVW Creative we have helped many businesses develop a marketing strategy that goes way beyond designing a website.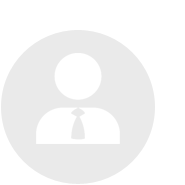 1. Informal Chat
The first step will be to meet up over a coffee to find out more about your business and your specific requirements.
No matter if you are after a new logo, a website, advice on how to optimise your existing site for the search engines, an ecommerce store to sell your products online or a social media strategy – we will try to find out as much as possible about your goals and objectives to make sure we know exactly what you want to achieve for your business.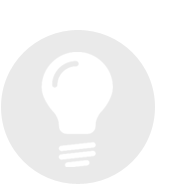 2. Scoping Phase
This represents the start of the project where we will give you an outline of what solutions we would recommend for your business.
Many clients just need a 'brochure' type website that lets people know who they are and what products and services they offer. If you are planning to launch business that needs to be heavily driven through the online environment, you may want help developing the full functionality requirements of your site and possibly also a marketing plan that incorporates both online and offline strategies.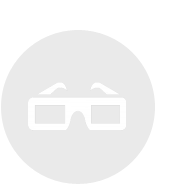 3. Project Management
It's important to us to ensure that your project comes in on time and on budget.
We will ensure that you deal with a single point of contact throughout your project and receive consistent follow up contact from your Project Manager to help you navigate the information you need to provide and the decisions you need to make to keep your project focused.
Any further questions? Call us now on 08 6184 6715 or drop us an email.